PBS KIDS
PBS Kids

live TV
PBS Kids spotlight playlist

PBS Kids shows
Wilson & Ditch Digging America
Live on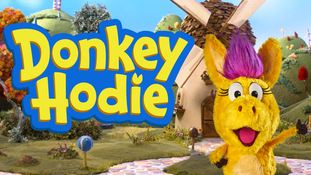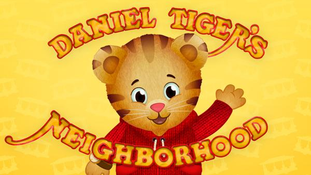 A New Friend at School/A New Friend at the Playground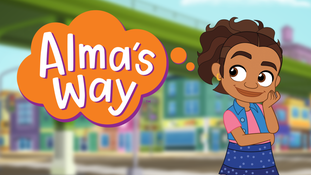 Alma Picked a Pepper/The Alma Train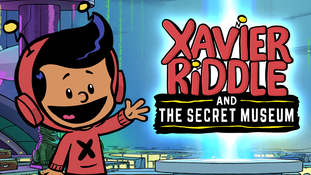 I am Ibn Batutta / I am Beulah Louise Henry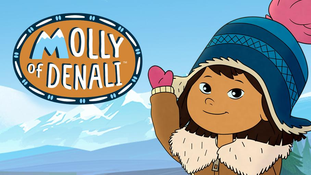 Sea Lion Crooks and Halibut Hooks/Nature's Medicine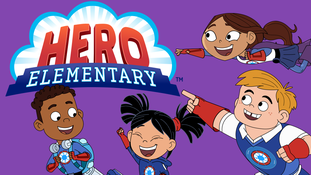 Sparks' Unplugged / Camp Catastrophe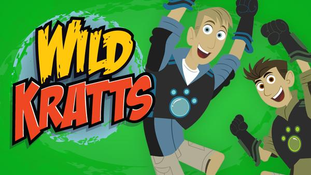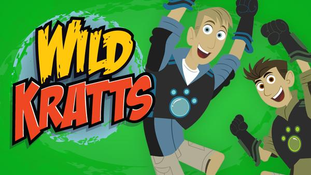 Olive and Otto in Shmumberland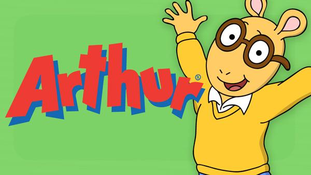 He Said, He Said/Bunny Trouble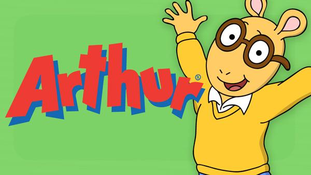 Bud's Knotty Problem/That's MY Grandma!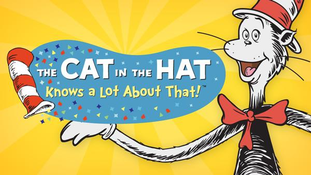 Amazing Eyes/Water Walkers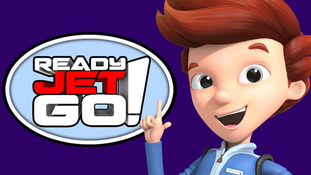 Date Night/Face on the Fritz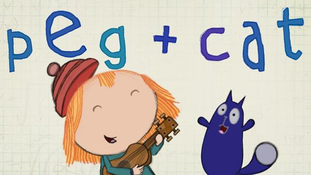 The Too Big Dog Problem/The Giant Baby Problem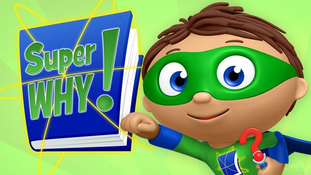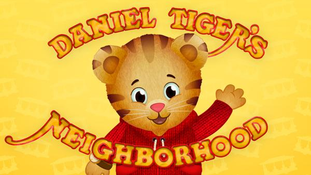 Miss Elaina Gets Hurt/Daniel Feels Better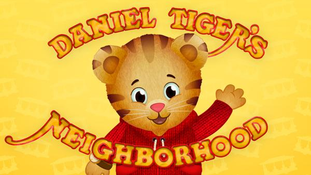 Quiet Time at School/Naptime in Blanket City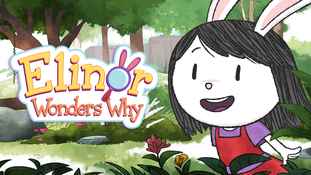 Butterfly Babies/Elinor's Circus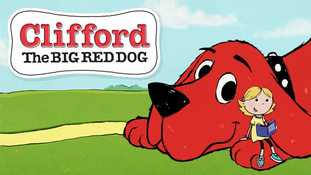 Muddy Buds Hit the Suds/Lights, Camera, Clifford!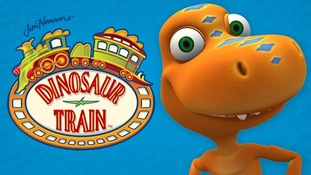 The Earthquake/Nursery Car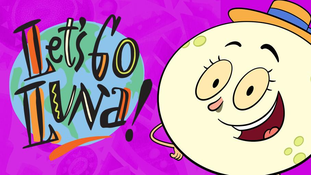 What a T-Wreck/Way of the Gaucho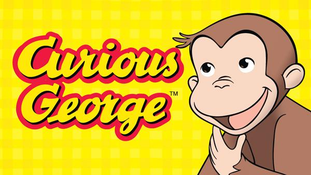 It Was a Dark & Stormy Night/Curious George, Dog Groomer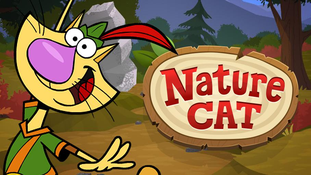 The Deal with Eels/Skip It!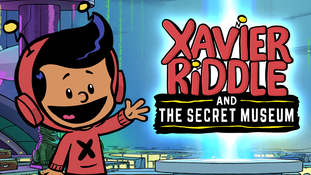 I am Rukmini Devi/I am Bob Ross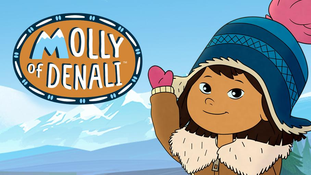 Rocky Rescue/Canoe Journey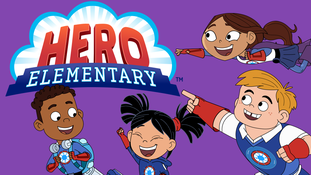 AJ's Extra Superpower, Part 1 / AJ's Extra Superpower, Part 2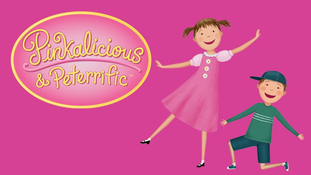 Paintbrush Boy and Pencil Girl/Save a Tree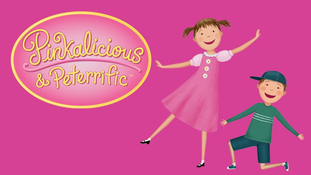 Fairy House/Pinkabotta & Peterbotta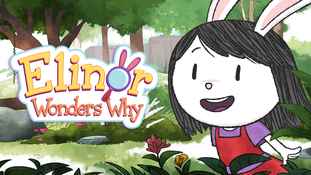 Butterfly Babies/Elinor's Circus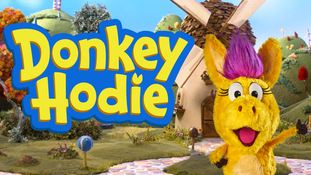 Squibbit/Teamwork Challenge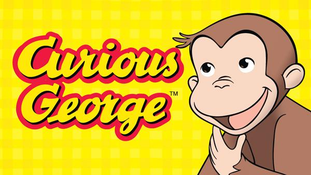 It Was a Dark & Stormy Night/Curious George, Dog Groomer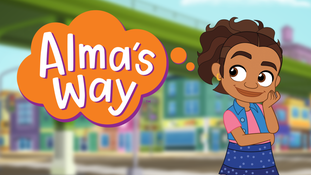 Steggie Rescue/Alma Hits the Right Note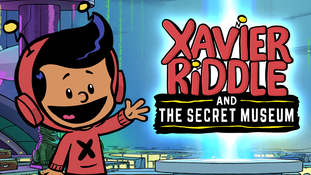 I am Rukmini Devi/I am Bob Ross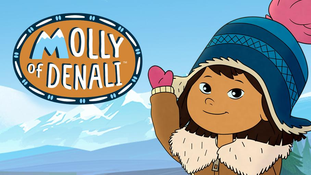 Rocky Rescue/Canoe Journey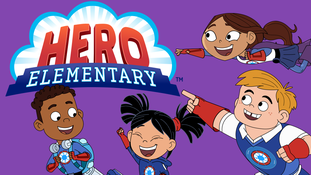 AJ's Extra Superpower, Part 1 / AJ's Extra Superpower, Part 2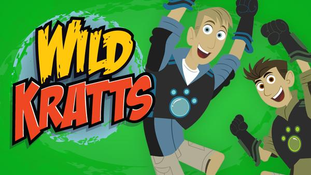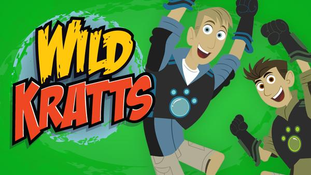 Portalandia/Slides and Ladders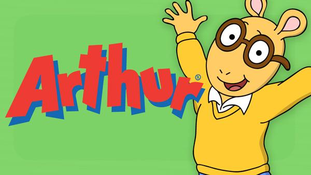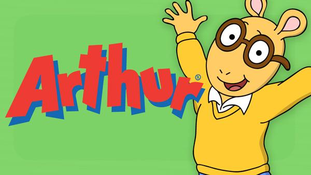 Lend Me Your Ear/The Butler Did It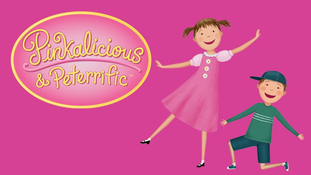 Paintbrush Boy and Pencil Girl/Save a Tree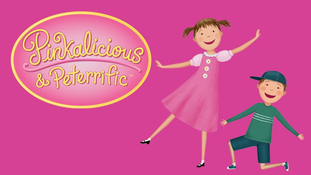 Fairy House/Pinkabotta & Peterbotta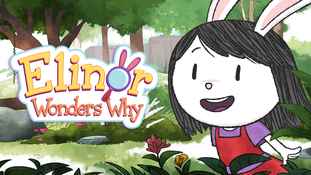 Butterfly Babies/Elinor's Circus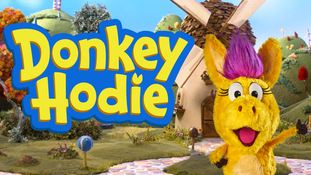 Squibbit/Teamwork Challenge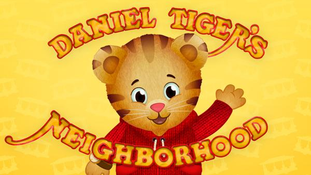 Quiet Time at School/Naptime in Blanket City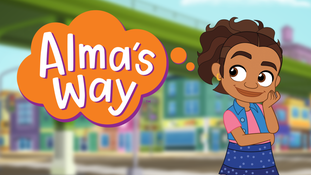 Steggie Rescue/Alma Hits the Right Note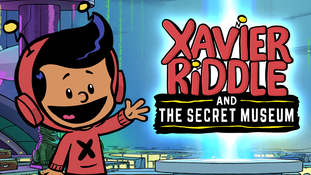 I am Rukmini Devi/I am Bob Ross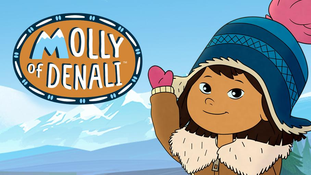 Rocky Rescue/Canoe Journey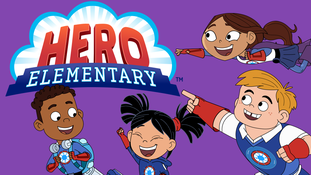 AJ's Extra Superpower, Part 1 / AJ's Extra Superpower, Part 2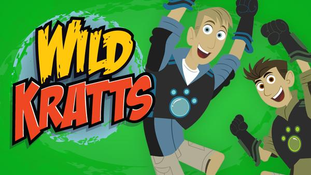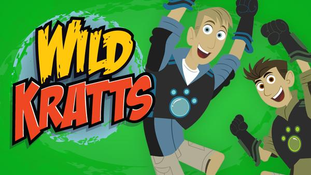 Portalandia/Slides and Ladders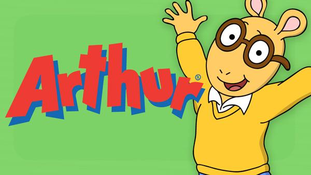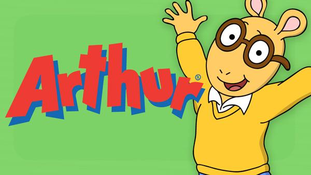 Lend Me Your Ear/The Butler Did It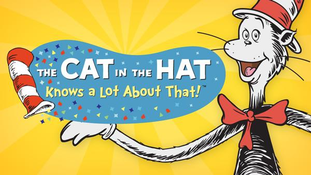 Clever Levers/Going, Going, Gong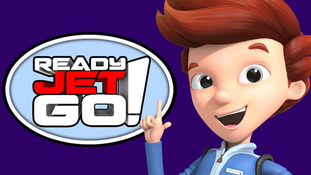 Mindy Pet-sits Sunspot/Treehouse ISS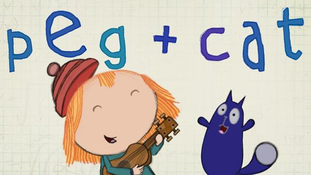 Peg Meets Cat/The Valentine's Day Problem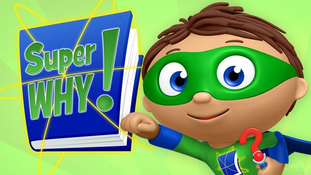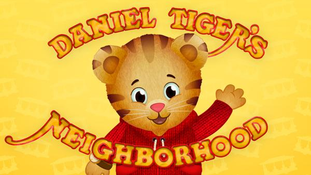 Daniel Visits the Dentist/Daniel's First Haircut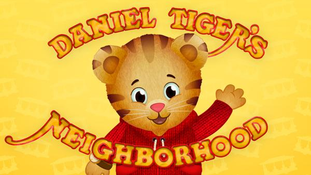 Daniel's Friends Say No/Prince Wednesday Doesn't Want to Play
The Monster at the End of this Story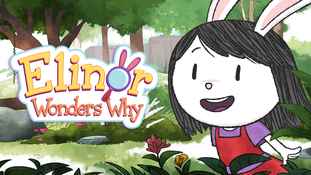 To Bee or Not to Bee/Turtle Crossing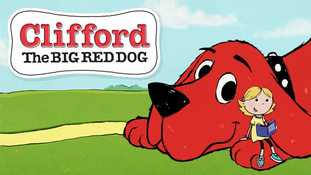 Knights of the Wobbly Table/Don't Lead Me a Stray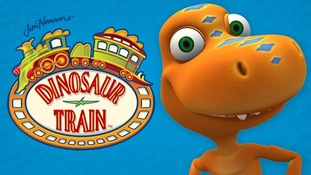 Buck-Tooth Bucky/Tiny's Tiny Friend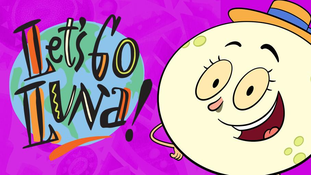 The Amazing Aito/The Haka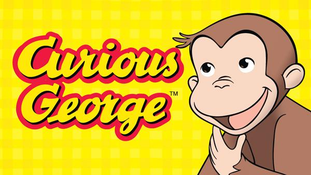 Curious George On Time/Curious George's Bunny Hunt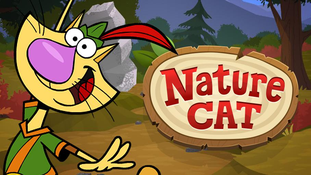 Croak and Swagger/Puddle Pool Party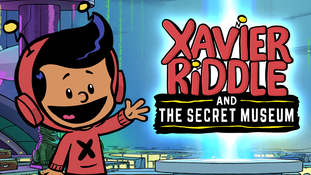 I am Jesse Owens/I am Ella Fitzgerald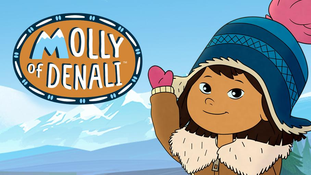 Wild Moose Chase/Where the Bison Roam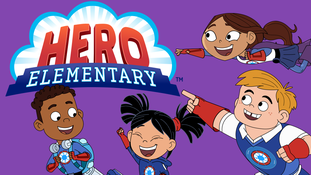 Fair Weather / Home Sweet Home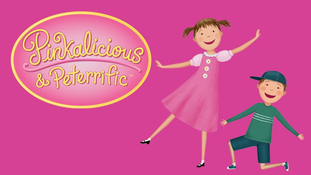 Peter's Pet/Cupcake Calamity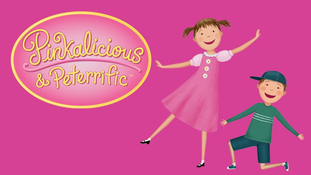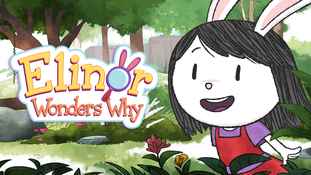 To Bee or Not to Bee/Turtle Crossing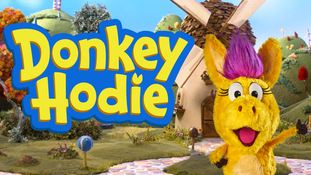 The Yodel Birds Are Coming/A Lot of Hot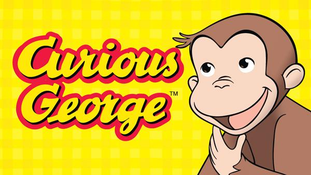 Curious George On Time/Curious George's Bunny Hunt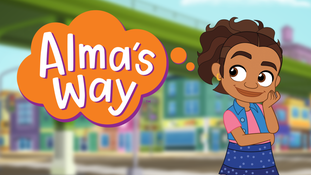 No-Go Mofongo/Alma vs. Eddie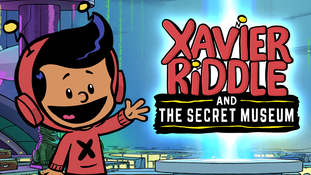 I am Jesse Owens/I am Ella Fitzgerald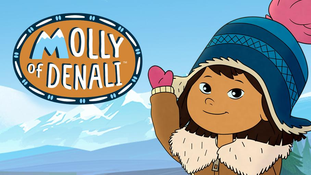 Wild Moose Chase/Where the Bison Roam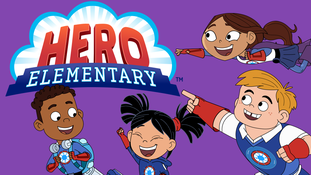 Fair Weather / Home Sweet Home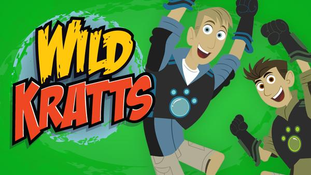 Secrets of the Spider's Web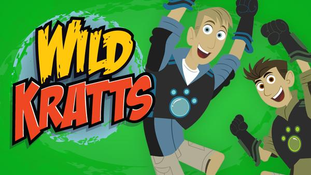 The Thrill of the Face/Raising the Bar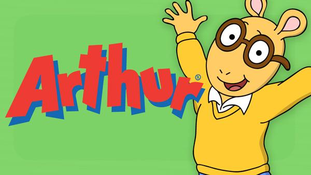 Muffy's Art Attack/Tales from the Crib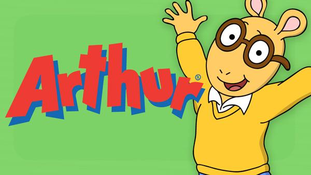 Flea to Be You and Me/Kiss and Tell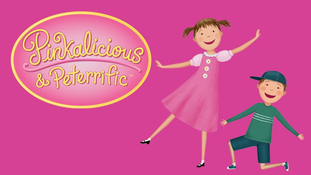 Peter's Pet/Cupcake Calamity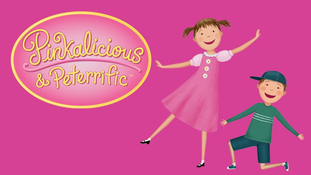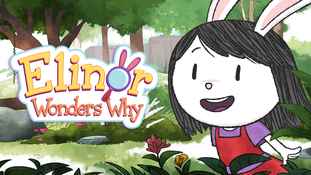 To Bee or Not to Bee/Turtle Crossing