PBS KIDS
PBS Kids

live TV
PBS Kids spotlight playlist

PBS Kids shows
Wilson & Ditch Digging America
Live on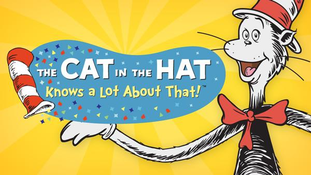 Whatever Floats Your Boat/Building Bridges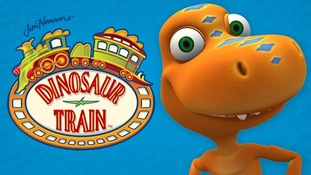 Dry Times at Pteranodon Terrace/Big Misty Sea Fishing Contest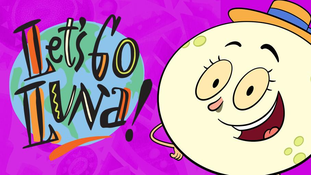 The Story of Smoothie/Andy the Giant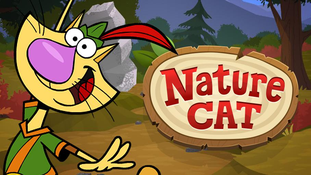 The Great Grasshopper Race/Fall For Hal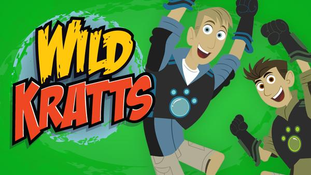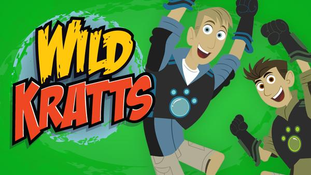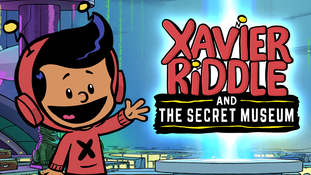 We are the Wright Brothers/We are the Bronte Sisters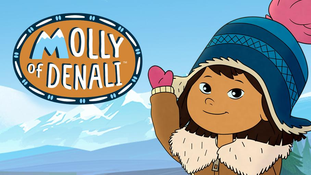 First Fish/A-maze-ing Snow
Dance Like Nobody is Watching/Recipe for Disaster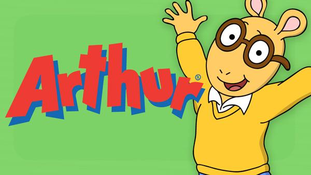 Popular Girls/Buster's Growing Grudge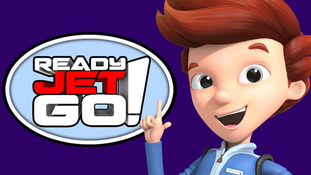 What's a Satellite/Satellite Selfie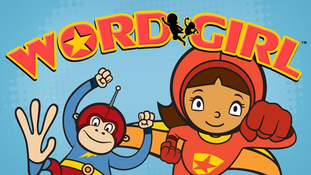 The Meaty Dimension/The Case of the Copied Mrs. Botsford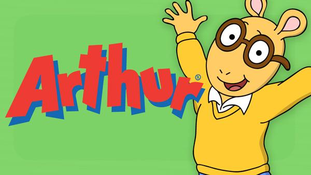 D.W., All Fired Up/I'd Rather Read It Myself
Best Seats in the House/Agent Obfusco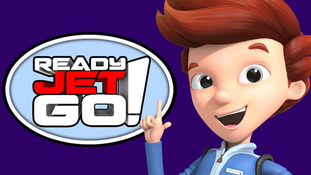 Tiny Blue Dot/Earth Camping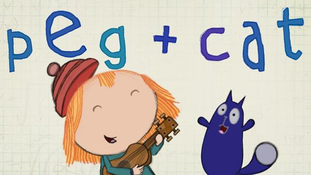 The Clown Problem/The Ninja Problem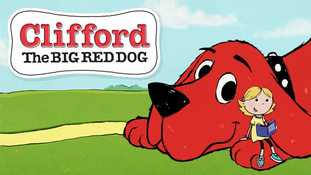 The Kibble Crook/Screaming for Ice Cream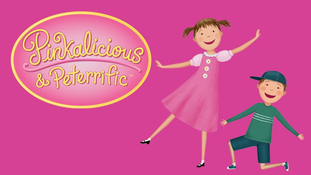 That Unicorn Feeling/School Rules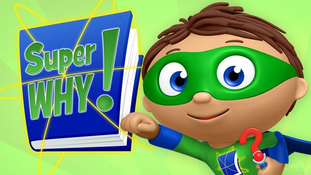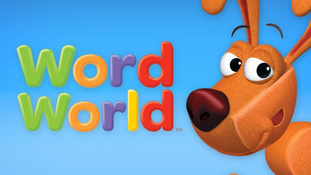 The Really Red Ruby/Firefighters to the Rescue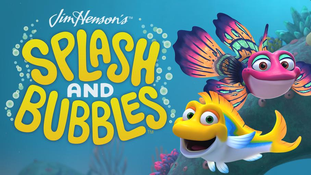 Guess Who?/Sleepless Sleepover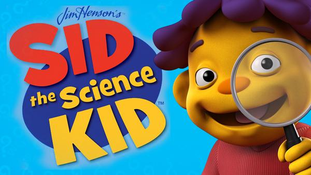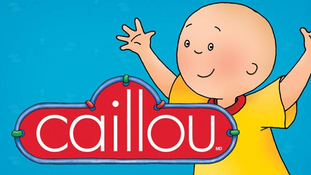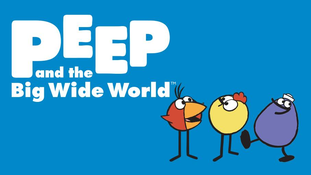 The Feats of Peep / Quack Goes Nuts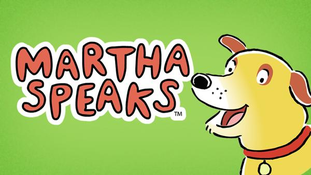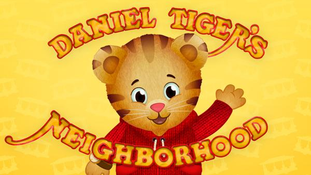 Daniel Makes a Mistake/Baking Mistakes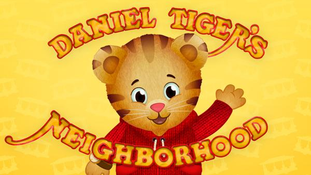 Daniel's Babysitter/Daniel Goes to School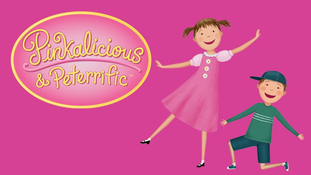 That Unicorn Feeling/School Rules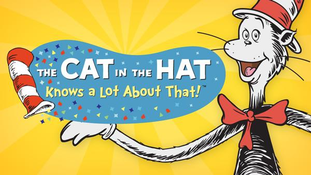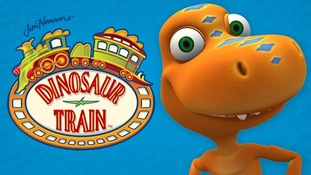 Valley of the Stygimolochs/Tiny Loves Fish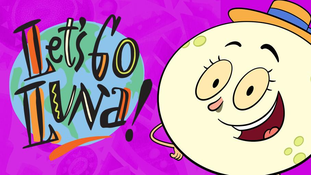 Speaking Wigglewalker/London Frog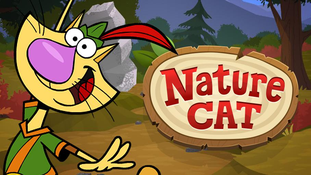 Woodpecker Picks a Place/Here Comes the Sun
Won't You Be Our Neighbor?
Peg and Cat Save the World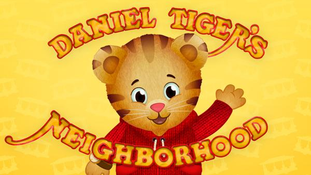 Daniel Makes a Mistake/Baking Mistakes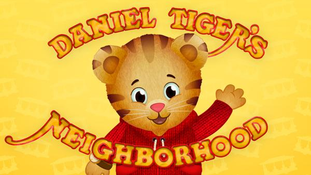 Daniel's Babysitter/Daniel Goes to School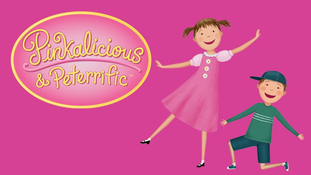 That Unicorn Feeling/School Rules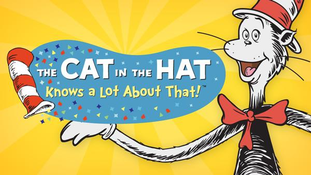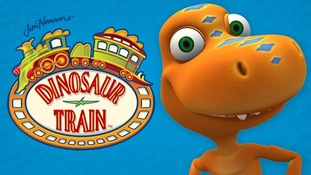 Valley of the Stygimolochs/Tiny Loves Fish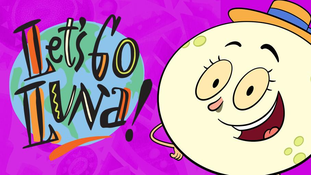 Speaking Wigglewalker/London Frog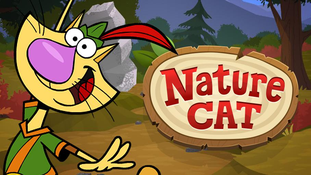 Woodpecker Picks a Place/Here Comes the Sun
Won't You Be Our Neighbor?
Peg and Cat Save the World
Problem Solving in Shangri-La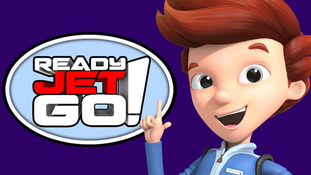 Mission to Mars/Sounds Abound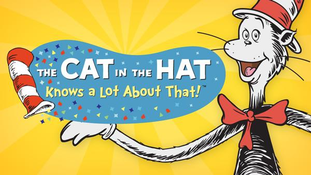 Pulling Together/Fact and Friction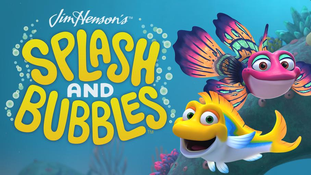 The Kelp Needs Help/Mountain of Fire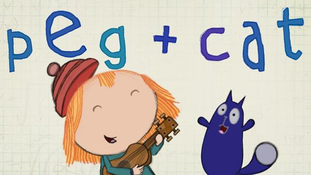 The Play Date Problem/The Blabberwocky Problem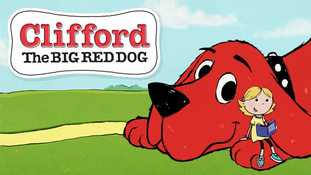 Muddy Buds Hit the Suds/Lights, Camera, Clifford!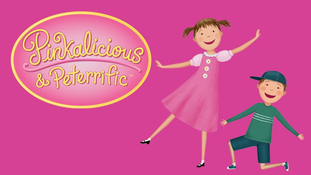 Sweet Pea Pixie/Pink Piper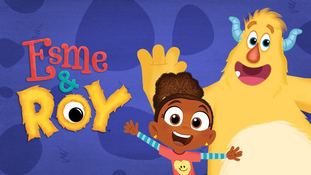 Toy Share or Not Toy Share/Tilliesaurus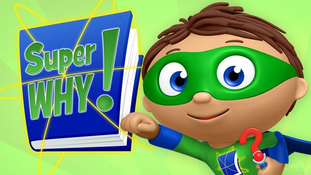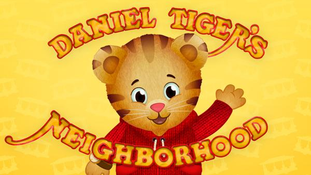 Prince Wednesday Finds a Way to Play/Finding a Way to Play on Backwards Day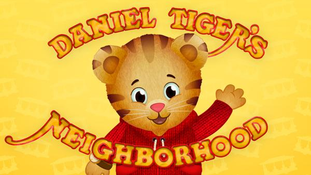 Daniel and Miss Elaina Play Rocketship/Daniel Plays at the Castle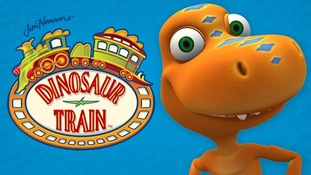 The Call of the Wild Corythosaurus/Triceratops for Lunch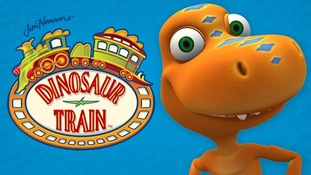 Derek the Deinonychus/Don's Dragonfly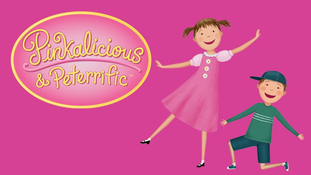 A Birthday Party for Kendra/Norman Plans a Playdate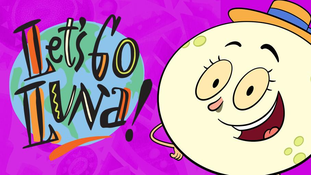 Queen for a Day/Jolly Special Friend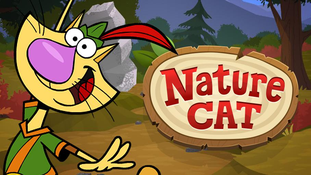 Gimme Shelter/Goin' Batty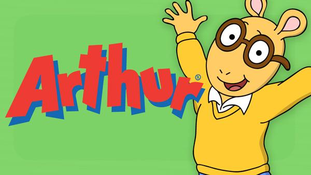 He Said, He Said/Bunny Trouble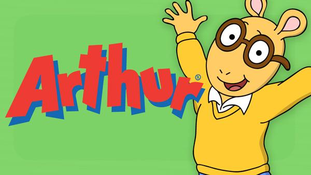 Buster's Back/The Ballad of Buster Baxter
Skip Day/The Great Grinaldi
The Trouble with Centigurps/Totally Odd Squad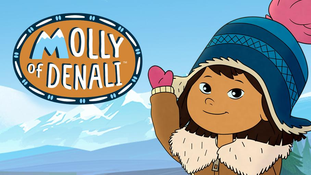 Culture Clash/Party Moose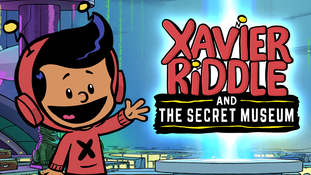 I am Isaac Newton/I am Golda Meir
Won't You Be Our Neighbor?
Peg and Cat Save the World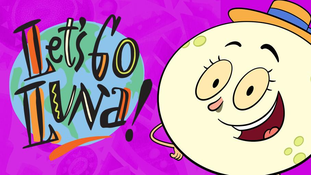 Queen for a Day/Jolly Special Friend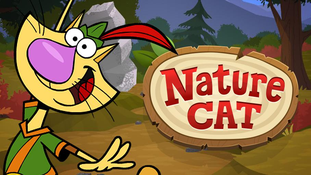 Gimme Shelter/Goin' Batty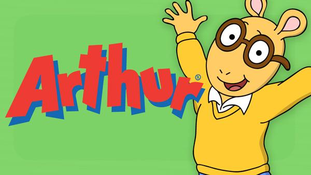 He Said, He Said/Bunny Trouble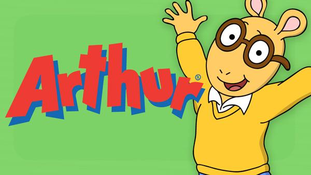 Buster's Back/The Ballad of Buster Baxter