PBS KIDS
PBS Kids

live TV
PBS Kids spotlight playlist

PBS Kids shows
Wilson & Ditch Digging America
Live on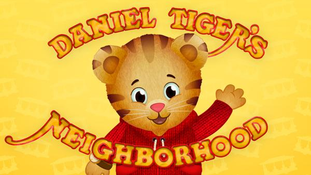 Be a Vegetable Taster!/Daniel Tries a New Food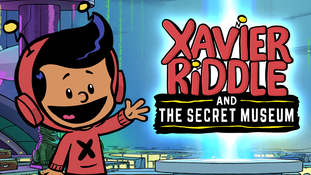 I am Johann Sebastian Bach/I am Marie Curie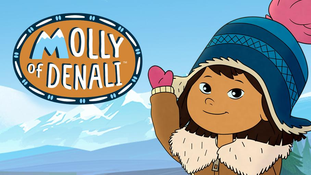 The Whole Mitten Kaboodle/Eagle Tale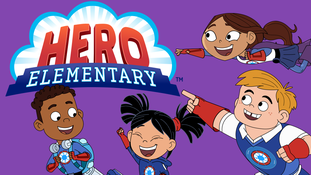 Saved from the Bell/The Right Stuff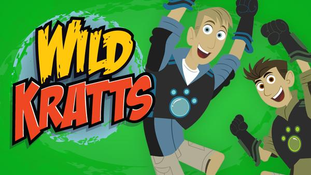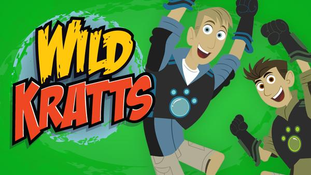 Life of O'Brian/Whatever Happened to Agent Oz?
The Jackies/Invasion of the Body Switchers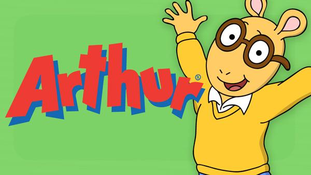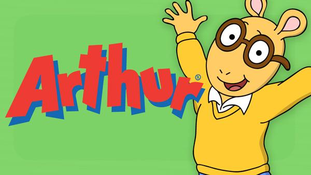 Bud's Knotty Problem/That's MY Grandma!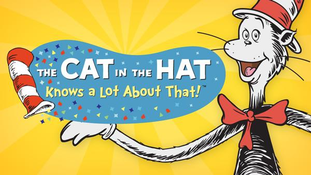 No Night Today/Fun in the Sun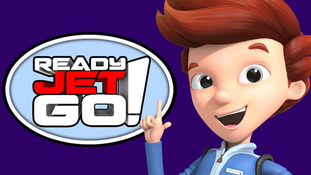 Mission to Mars/Sounds Abound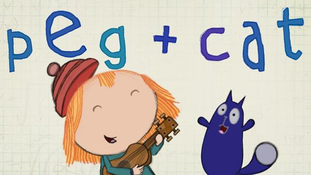 The Package Problem/The Train Problem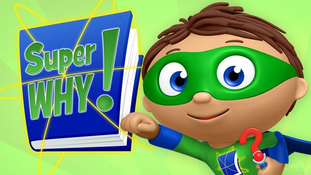 'Twas the Night Before Christmas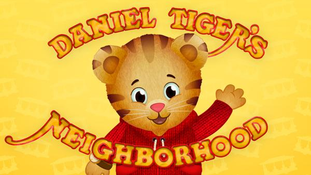 Firefighters at School/Daniel's Doll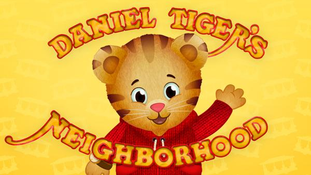 The Neighborhood Votes/The Class Votes
The Treasure of Yucky Mama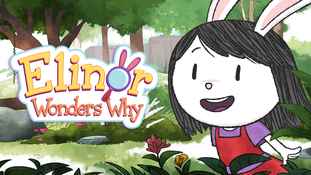 The Tomato Drop/Look What I Can Do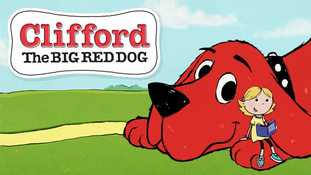 Try a Little YumYum!/Come Back, Happy Jack!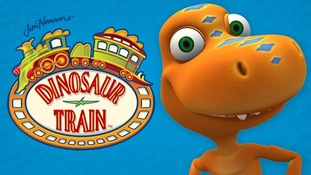 Nest Swap/The Herd is the Word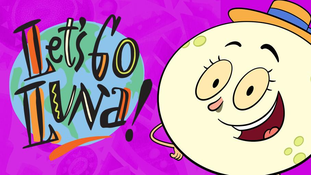 Wacky Washi/When The Bowl Breaks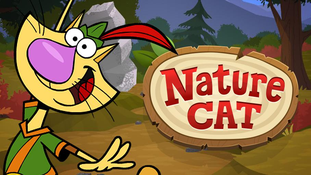 The Deal with Eels/Skip It!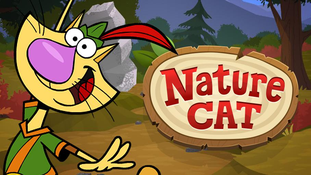 The Queen of the Night/Space Rocks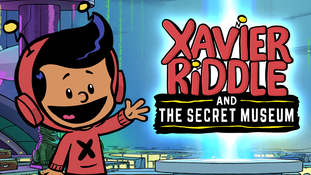 I am Helen Keller/I am Alexander Graham Bell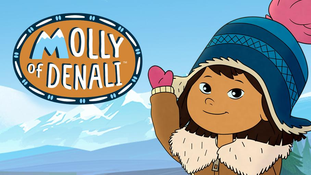 King Run/The Native Youth Olympics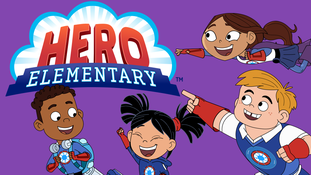 Sparks' Unplugged / Camp Catastrophe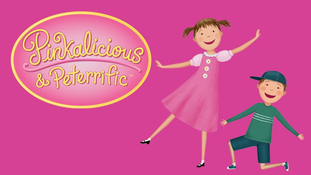 Pink or Treat/Berry Scary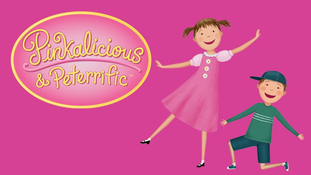 Invisible Band/Best Pink Present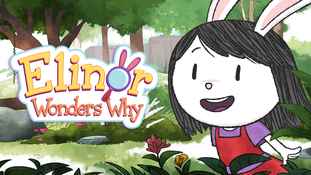 The Tomato Drop/Look What I Can Do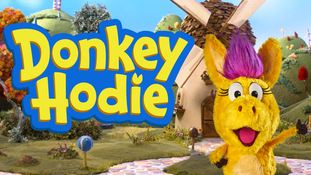 Flying Flapjacks/Pickle Penguin Problem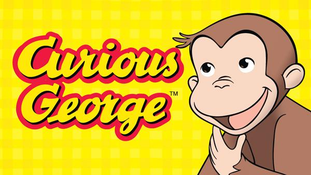 Ski Monkey/George the Grocer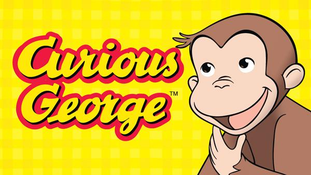 Curious George Takes a Vacation/Curious George and the One That Got Away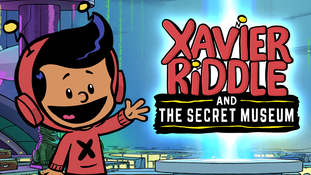 I am Helen Keller/I am Alexander Graham Bell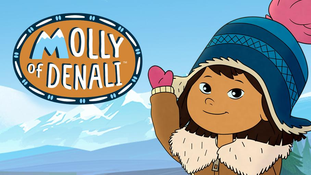 King Run/The Native Youth Olympics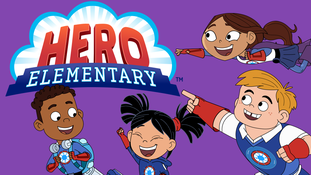 Sparks' Unplugged / Camp Catastrophe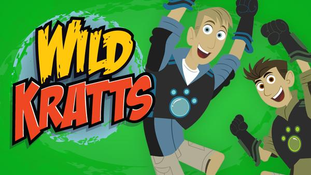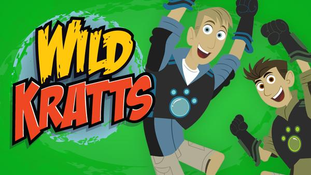 Shapely University/Slow Day
The Odd Antidote/The One that Got Away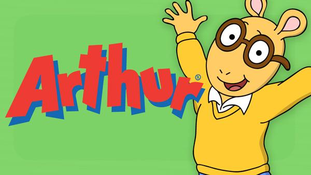 Fern's Flights of Fancy/Cereal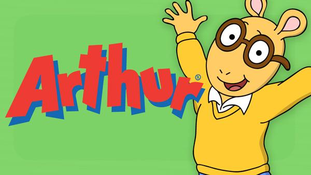 Lend Me Your Ear/The Butler Did It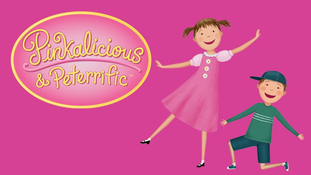 Pink or Treat/Berry Scary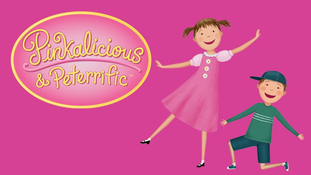 Invisible Band/Best Pink Present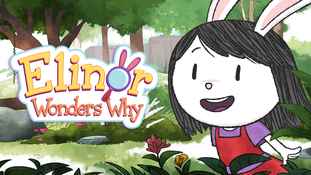 The Tomato Drop/Look What I Can Do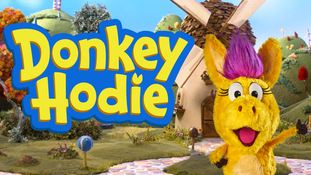 Flying Flapjacks/Pickle Penguin Problem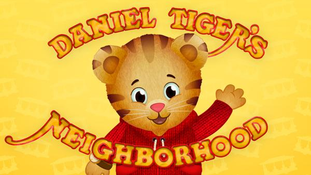 Firefighters at School/Daniel's Doll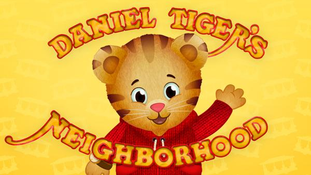 The Neighborhood Votes/The Class Votes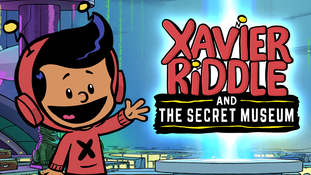 I am Helen Keller/I am Alexander Graham Bell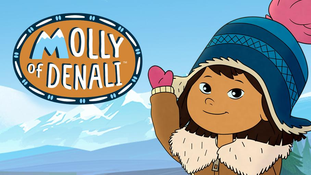 King Run/The Native Youth Olympics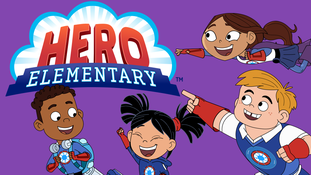 Sparks' Unplugged / Camp Catastrophe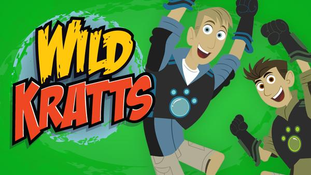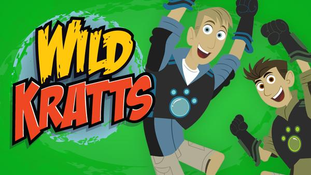 Shapely University/Slow Day
The Odd Antidote/The One that Got Away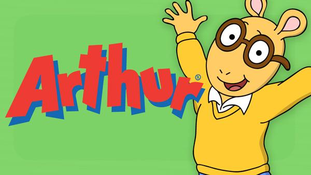 Fern's Flights of Fancy/Cereal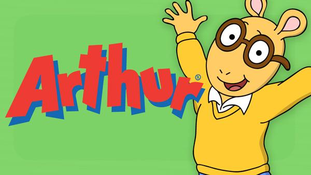 Lend Me Your Ear/The Butler Did It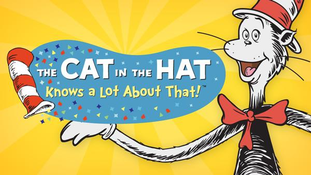 Manatees and Mermaids/The Last Chocolate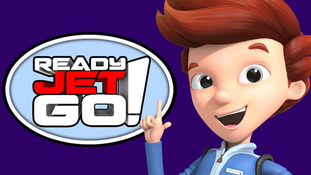 Diggin' Earth/Mindy's Mystery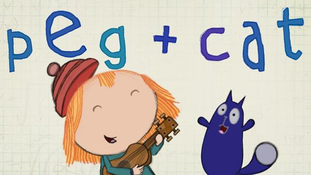 The Polka Dot Planet Problem/The Mardi Gras Problem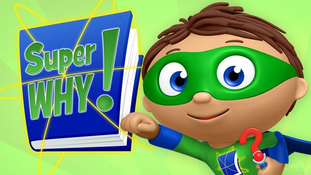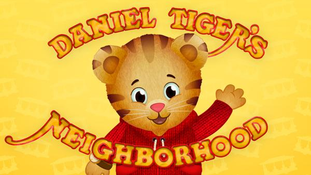 Fruit Picking Day/Daniel Is Big Enough to Help Dad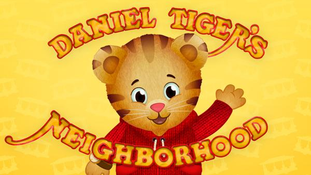 Prince Wednesday Goes to the Potty/Daniel Goes to the Potty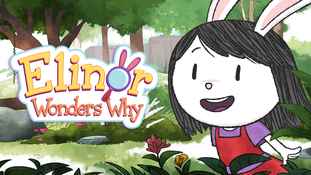 Speedy Swimming/Strawberry Jam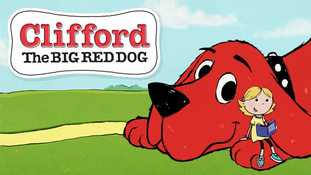 Walkin' in a Clifford Wonderland/Bye Bye, Big Bluey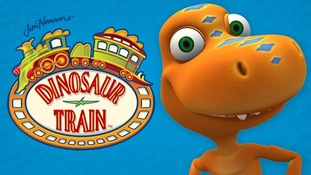 Dinos A to Z, Part 1, The Big Idea/Dinos A to Z, Part 2, Spread the Word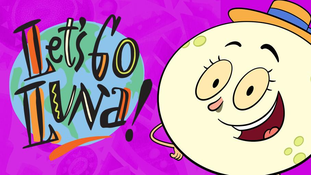 Queen for a Day/Jolly Special Friend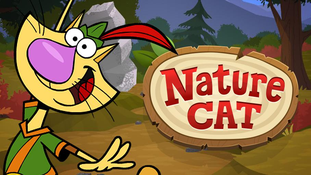 Soil Turmoil/Wisteria Hysteria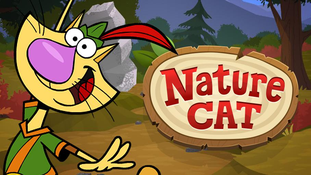 More Than A Monkey Wrench/Trailblazers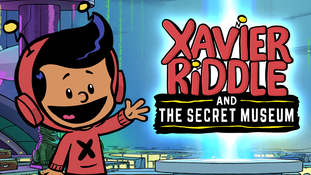 I am Albert Einstein / I am Carol Burnett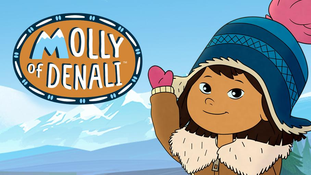 Reading the Mud/Unsinkable Molly Mabray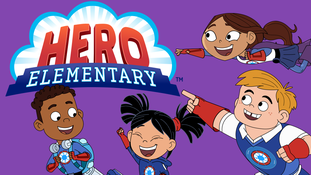 AJ's Extra Superpower, Part 1 / AJ's Extra Superpower, Part 2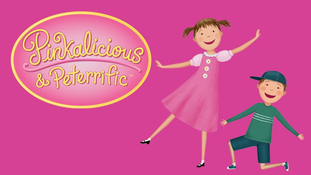 Face Painting/Sailing Away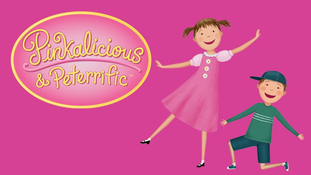 Fairy House/Pinkabotta & Peterbotta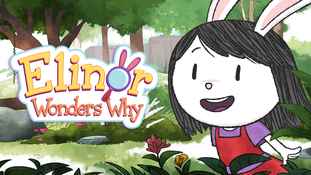 Speedy Swimming/Strawberry Jam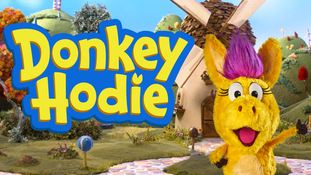 Art Show Today/The Lavender Lights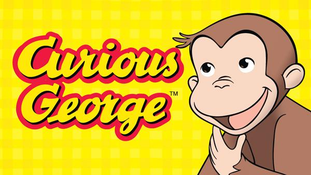 Monkey Stagehand/Magic Garden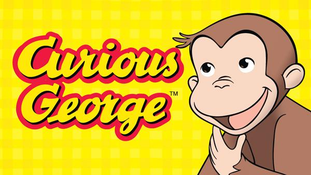 Scaredy Dog/Say Goodnight, George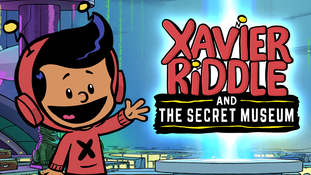 I am Albert Einstein / I am Carol Burnett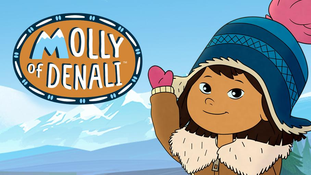 Reading the Mud/Unsinkable Molly Mabray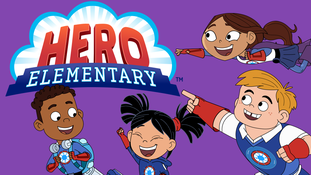 AJ's Extra Superpower, Part 1 / AJ's Extra Superpower, Part 2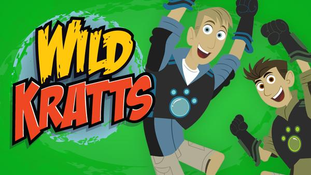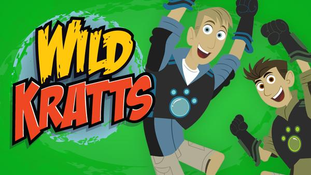 Odd Outbreak/The Perfect Lunch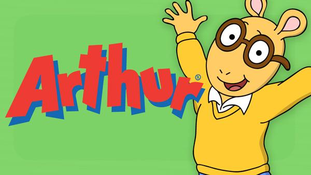 Buster's Second Chance/Arthur and the Whole Truth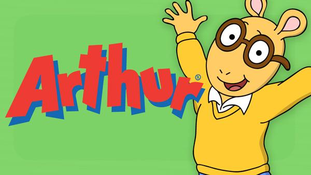 Prunella's Tent of Portent/Mutiny on the Pitch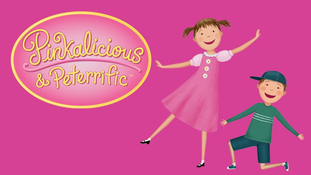 Face Painting/Sailing Away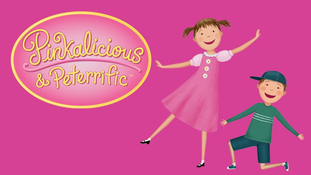 Fairy House/Pinkabotta & Peterbotta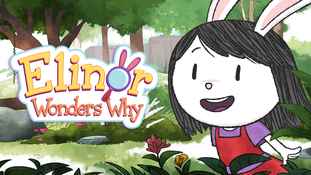 Speedy Swimming/Strawberry Jam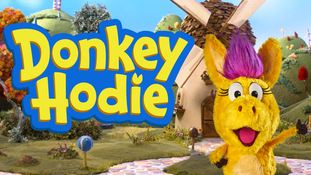 Art Show Today/The Lavender Lights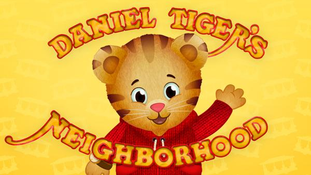 Fruit Picking Day/Daniel Is Big Enough to Help Dad