PBS KIDS
PBS Kids

live TV
PBS Kids spotlight playlist

PBS Kids shows
Wilson & Ditch Digging America
Live on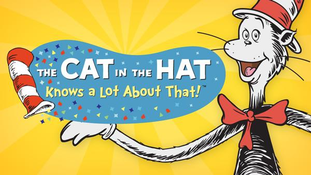 A Sweet Deal/King of Swing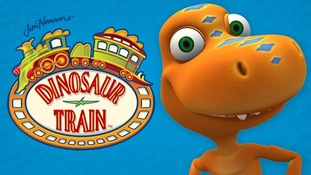 Migration Vacation / Moms Rawk!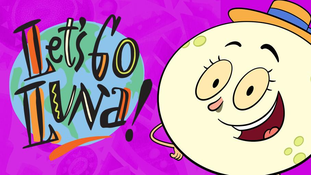 Castells in the Air/Barcelona Birdy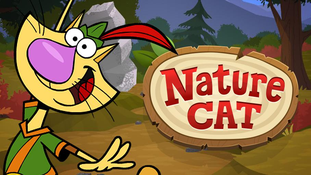 The Treasure of Bad Dog Bart/Pet Sounds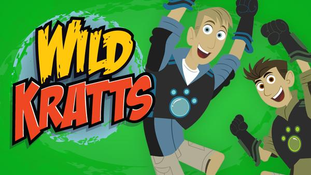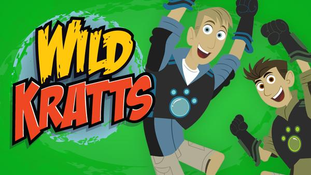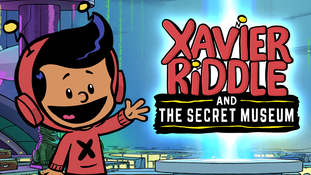 I am Jackie Robinson/I am Anna Pavlova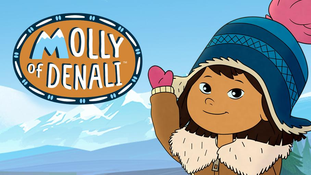 Picking Cloudberries/Puzzled
Villains In Need Are Villains Indeed/Happily Ever Odd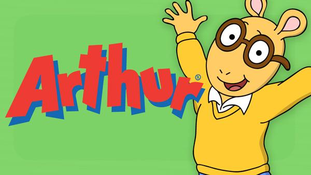 The Last of Mary Moo Cow/Bitzi's Beau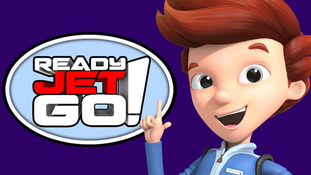 Ice Moon Enceladus/What Goes Up...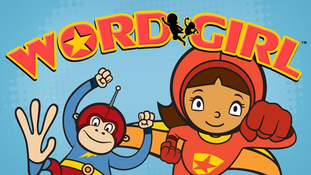 Invasion of the Bunny Lovers, Part 1/Invasion of the Bunny Lovers, Part 2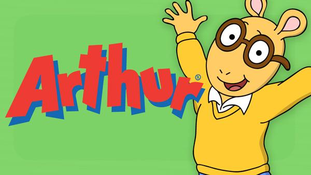 The Election/Francine Goes to War
The Thrill of the Face/Raising the Bar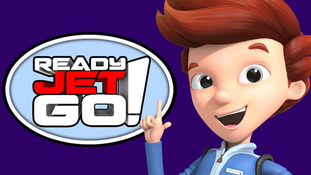 A Visit From Uncle Zucchini/Mindy's Weather Report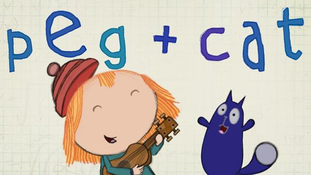 The Dance Problem/Follow the Bouncing Ball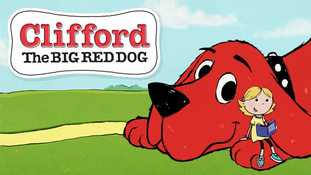 Clifford's Big Surprise/Ears Have It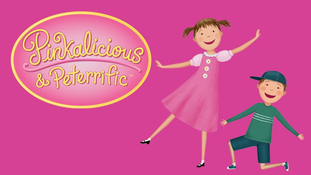 The Sparkle Kart/The Pinkville Merry-Go-Round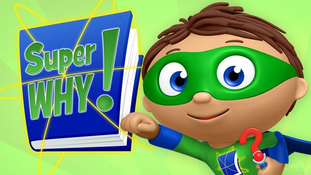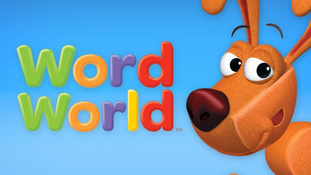 A Kooky Spooky Halloween/Sheep's Halloween Costume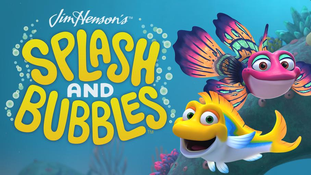 Pole-to-Pole, Parts 1 & 2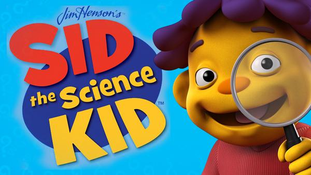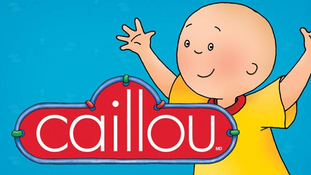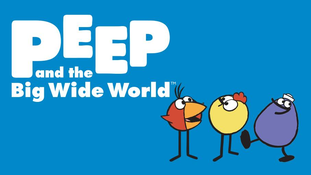 Night Light/Sounds Like...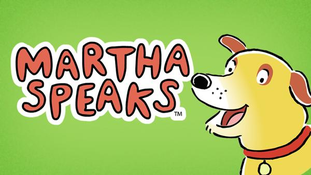 Martha Walks the Dog/Martha's Got Talent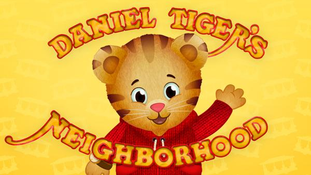 You Are Special/Daniel Is Special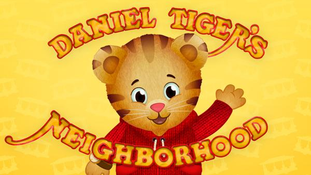 It's Time to Go/Daniel Doesn't Want to Stop Playing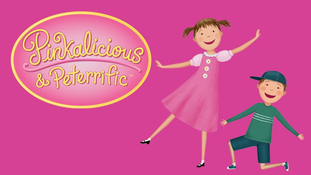 The Sparkle Kart/The Pinkville Merry-Go-Round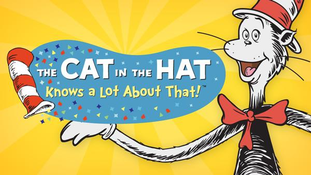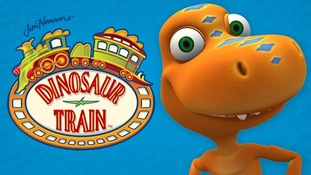 Adventure Camp: Rafting/Adventure Camp: Mountain Climbing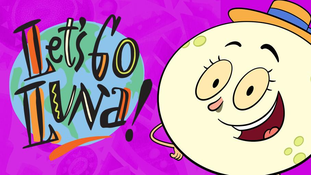 The Big Squeeze/Meet the Presses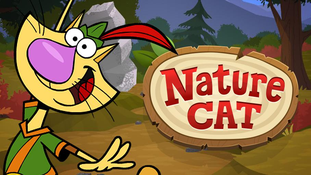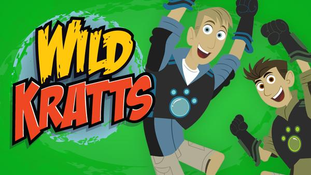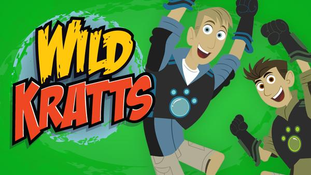 Quillber's Birthday Present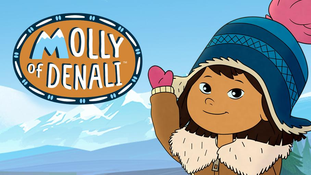 Froggy of Denali/Molly Mabray and the Mystery Stones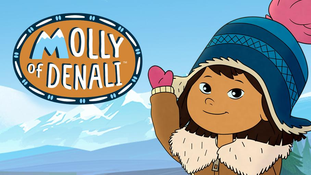 Reading the Mud/Unsinkable Molly Mabray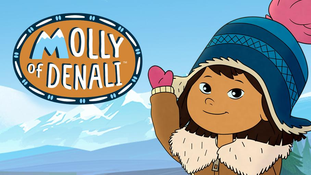 Busy Beavers/The Night Watchers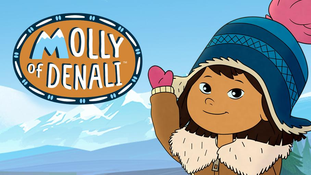 Picking Cloudberries/Puzzled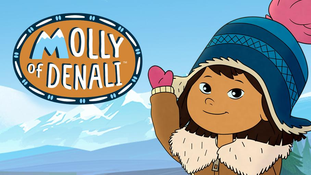 Rocky Rescue/Canoe Journey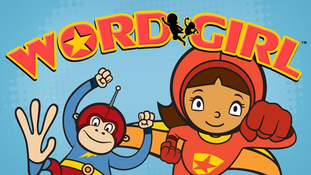 A Questionable Pair/All That Chazz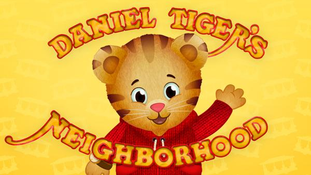 You Are Special/Daniel Is Special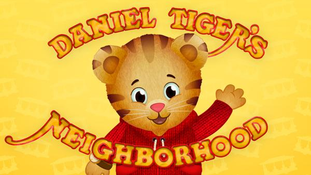 It's Time to Go/Daniel Doesn't Want to Stop Playing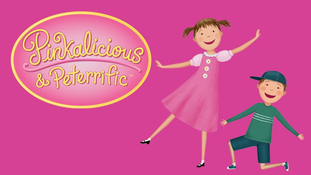 The Sparkle Kart/The Pinkville Merry-Go-Round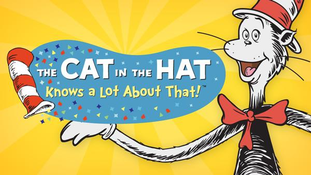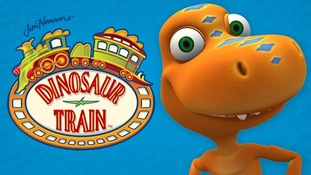 Adventure Camp: Rafting/Adventure Camp: Mountain Climbing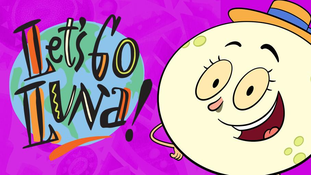 The Big Squeeze/Meet the Presses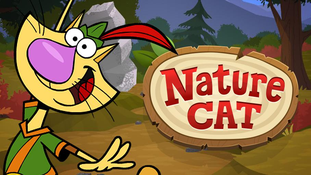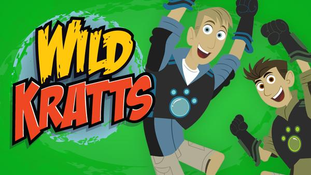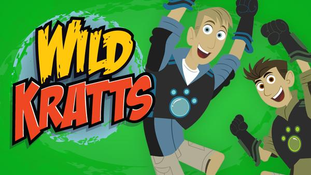 Quillber's Birthday Present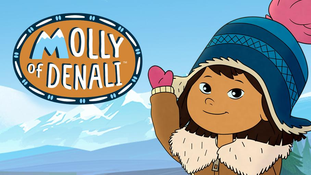 Froggy of Denali/Molly Mabray and the Mystery Stones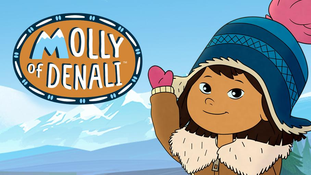 Reading the Mud/Unsinkable Molly Mabray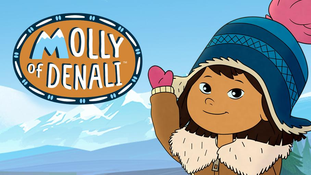 Busy Beavers/The Night Watchers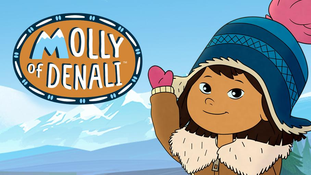 Picking Cloudberries/Puzzled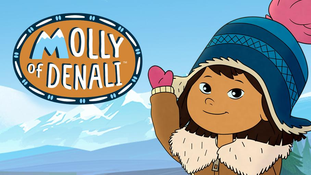 Rocky Rescue/Canoe Journey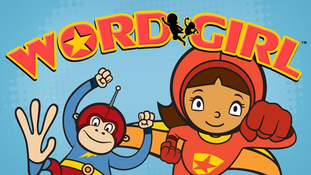 A Questionable Pair/All That Chazz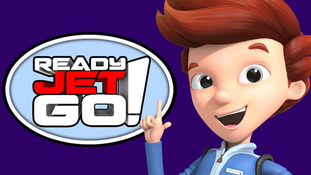 Solar System Bake-off!/Kid-Kart Derby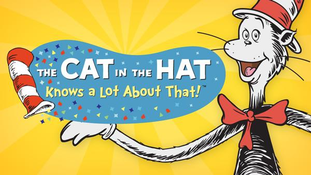 Amazing Eyes/Water Walkers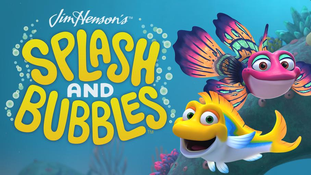 Lights Out!/Catching Some ZZZs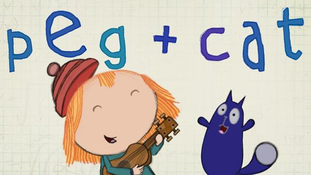 The Peanut Problem/More Adventures of Robin Hood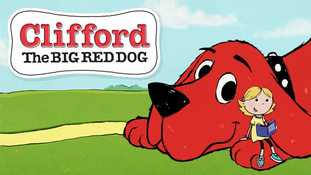 Whale of a Time/Clifford's Museum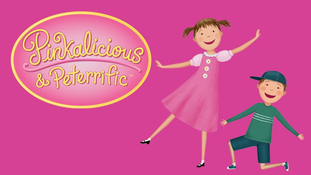 Plantastically Pink/Painting Pixie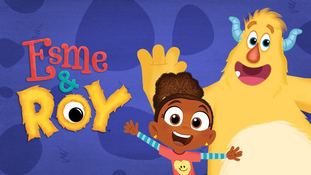 Achoo, Matey/ Beach Bummer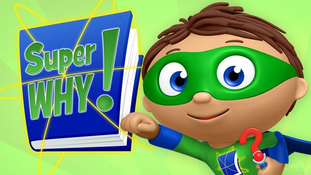 Goldilocks and the Three Bears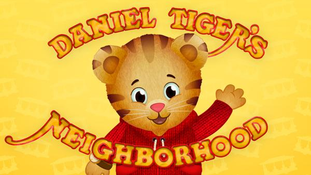 Clean Up Time/Neighborhood Clean Up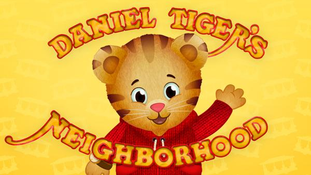 Katerina's Costume/Dress up Day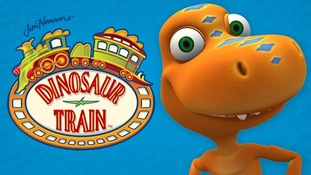 Dinosaur Train Submarine: Maisie Mosasaurus/Date Night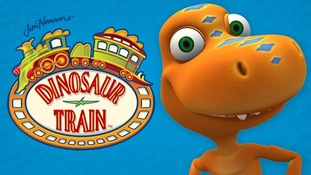 Adventure Camp: Ziplining/Adventure Camp: Canyon Hiking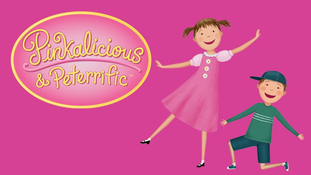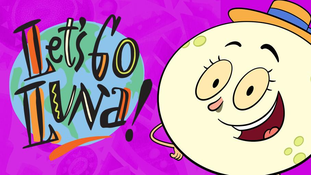 Queen for a Day/Jolly Special Friend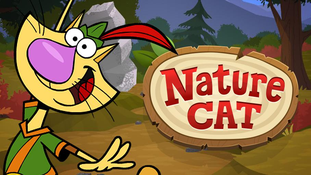 Cave Conundrum/Daisy's Colossal Fossil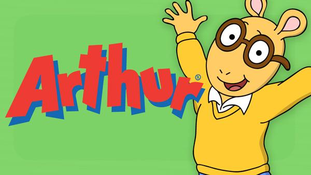 It's A No-Brainer/The Shore Thing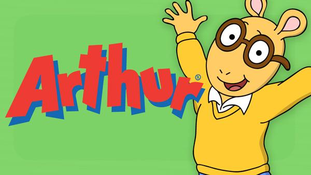 Just Desserts/The Big Dig
Two Agents and a Baby/Ocean and the Fly
Hands on a Desk Chair/There's No 'O' in Obot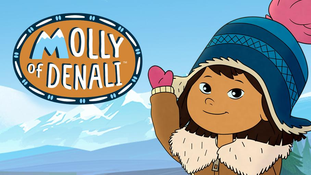 Reading the Mud/Unsinkable Molly Mabray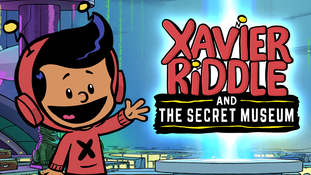 I am Mary Leakey/I am Alexander Hamilton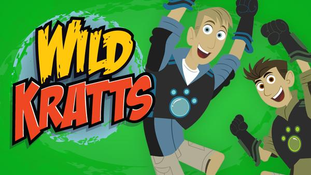 Flight of the Pollinators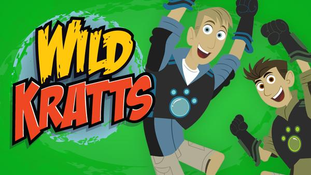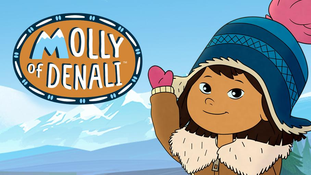 Froggy of Denali/Molly Mabray and the Mystery Stones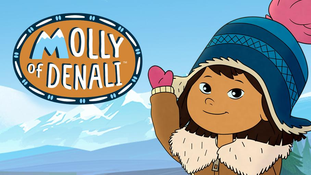 Reading the Mud/Unsinkable Molly Mabray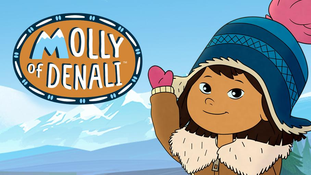 Busy Beavers/The Night Watchers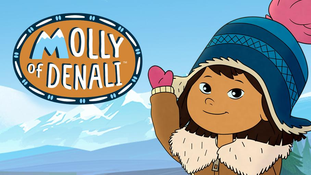 Picking Cloudberries/Puzzled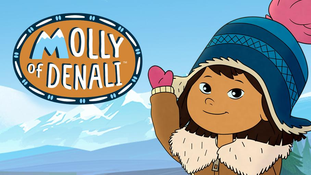 Rocky Rescue/Canoe Journey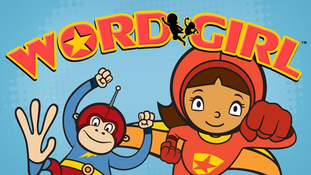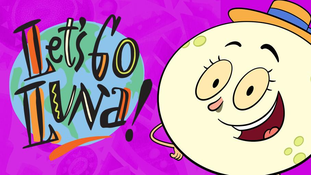 Queen for a Day/Jolly Special Friend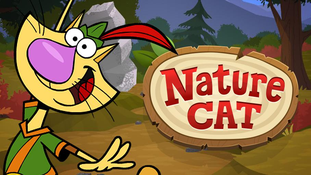 Cave Conundrum/Daisy's Colossal Fossil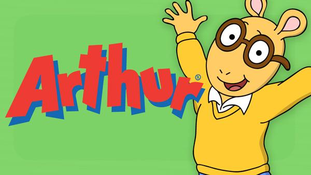 It's A No-Brainer/The Shore Thing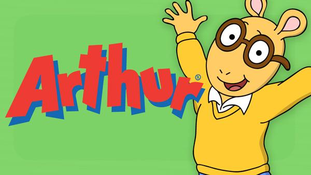 Just Desserts/The Big Dig