PBS KIDS
PBS Kids

live TV
PBS Kids spotlight playlist

PBS Kids shows
Wilson & Ditch Digging America
Live on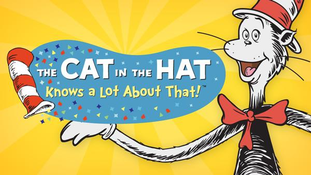 Who Can See the Wind?/Gravity Drop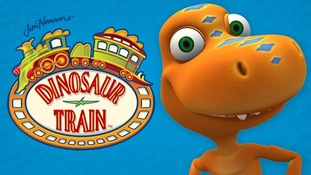 Iggy Iguanodon/Shiny Can't Sleep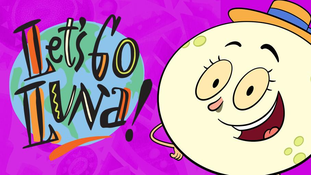 You Froze My Shorts/What a Matryoshka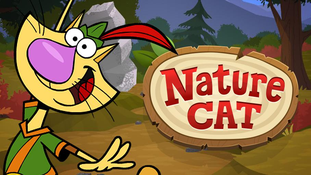 Nature Cat's Nature Stories/Pattern Problema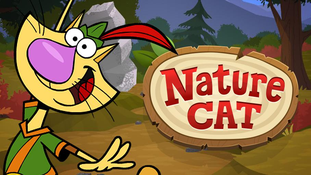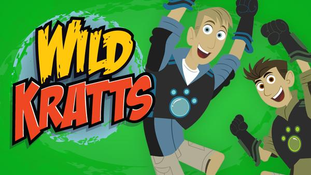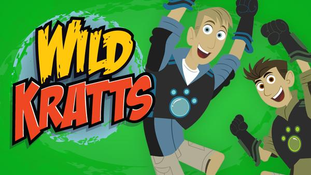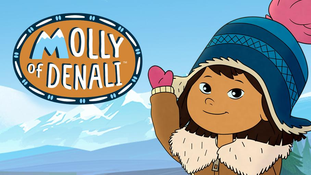 Turn on the Northern Lights/Fiddlesticks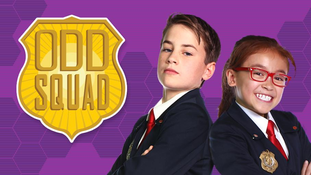 Soundcheck/Double Trouble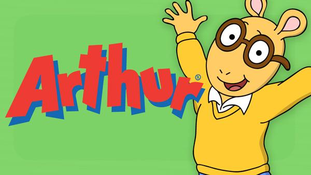 When Duty Calls, Parts 1 & 2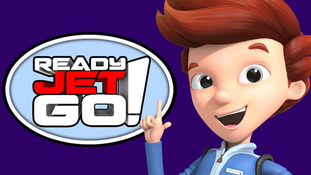 Eye in the Sky/Total Eclipse Block Party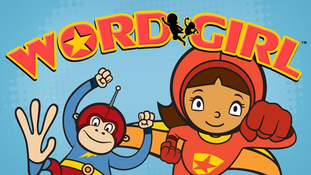 Bummertime/The Homerun King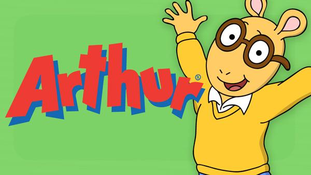 The Case of the Girl with the Long Face/The Substitute Arthur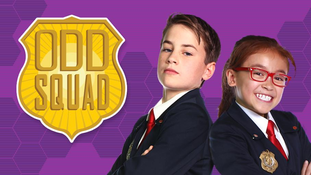 Rise of the Hydraclops/O is Not for Old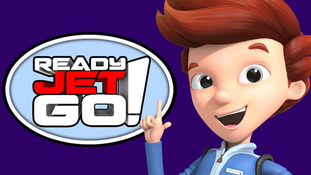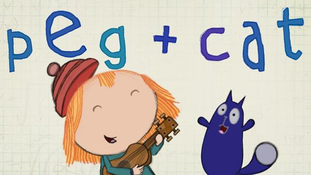 The Cold Camel Problem/The Einstein Problem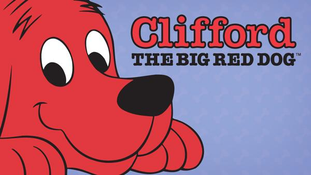 Special T-Bone/Jetta's Sneak Peek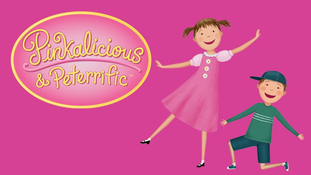 Pink or Treat/Berry Scary
Honk if You Love Libraries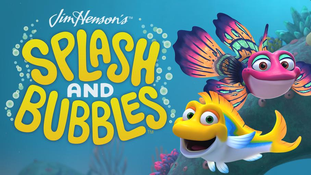 The Sand is Grand/The Treasure Trove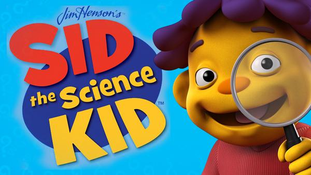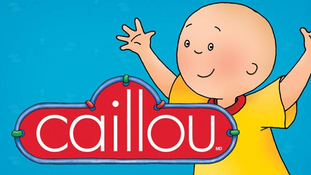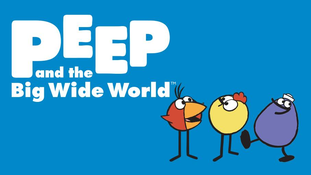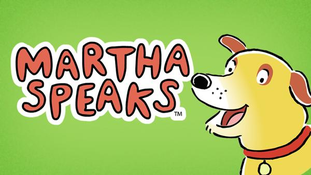 Honk if You Love Libraries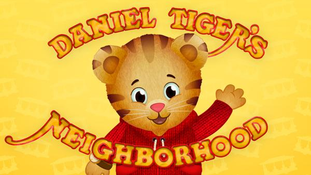 Daniel Waits for Show and Tell/A Night out at the Restaurant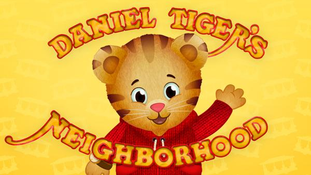 You Are Special/Daniel Is Special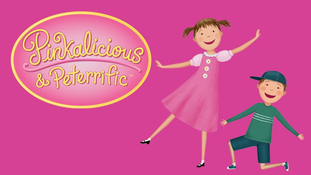 Pink or Treat/Berry Scary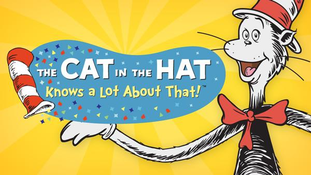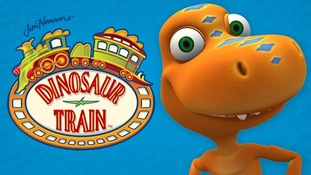 One Big Frog/Caving with Vlad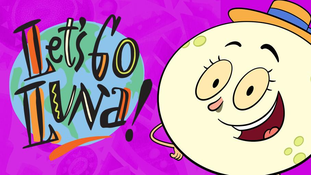 D'Orsay Day/Honey in Paris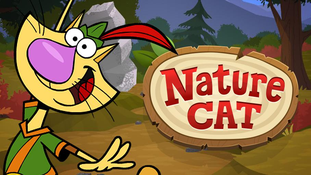 Let's Talk Turkey Vulture/Prescription: Nature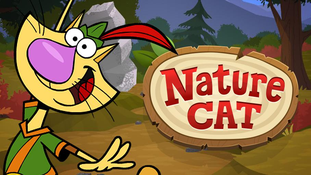 Moth Frolic-Fest/Dune Patrol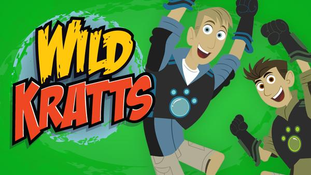 Secrets of the Spider's Web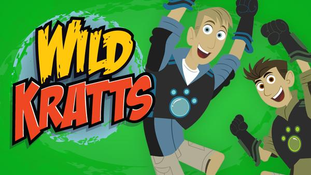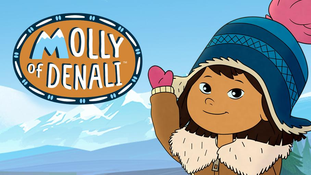 First Fish/A-maze-ing Snow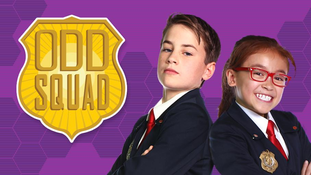 Rise of the Hydraclops/O is Not for Old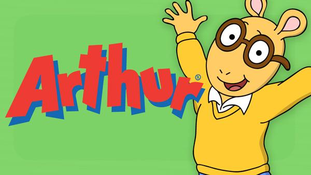 The Case of the Girl with the Long Face/The Substitute Arthur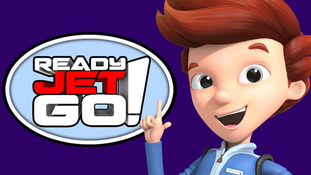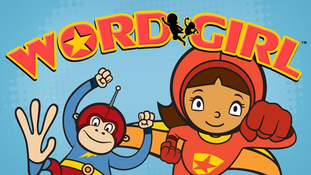 Tobey's Tricks and Treats/Escape Wham
Honk if You Love Libraries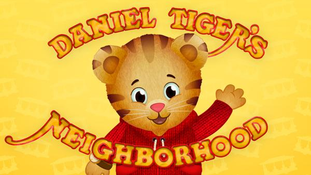 Daniel Waits for Show and Tell/A Night out at the Restaurant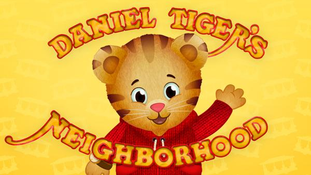 You Are Special/Daniel Is Special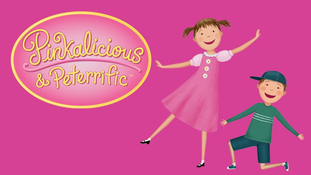 Pink or Treat/Berry Scary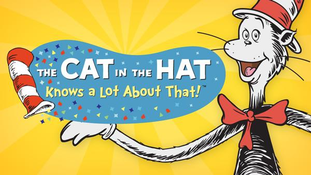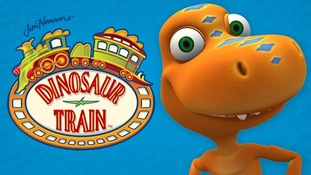 One Big Frog/Caving with Vlad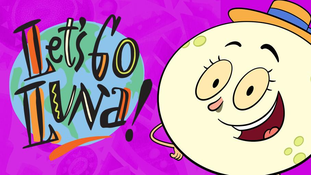 D'Orsay Day/Honey in Paris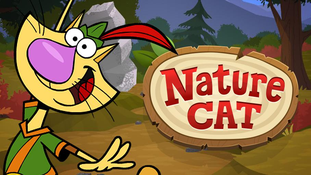 Let's Talk Turkey Vulture/Prescription: Nature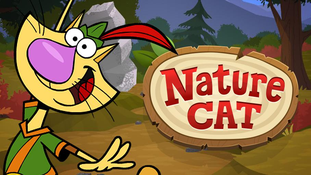 Moth Frolic-Fest/Dune Patrol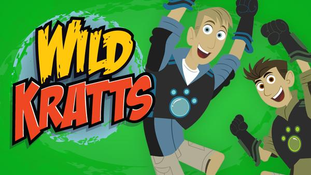 Secrets of the Spider's Web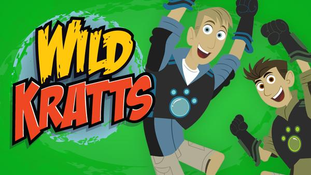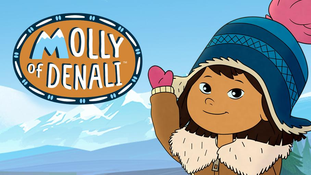 First Fish/A-maze-ing Snow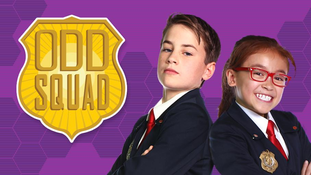 Rise of the Hydraclops/O is Not for Old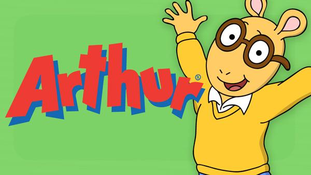 The Case of the Girl with the Long Face/The Substitute Arthur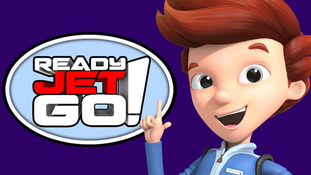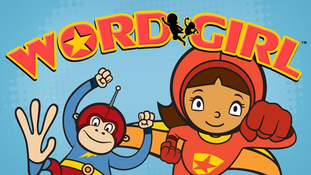 Tobey's Tricks and Treats/Escape Wham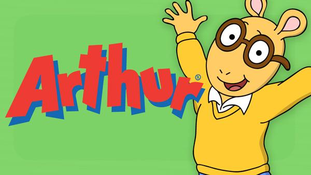 Hic or Treat/Mr. Alwaysright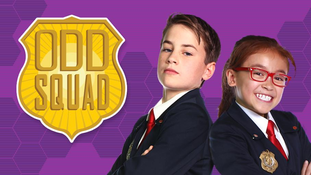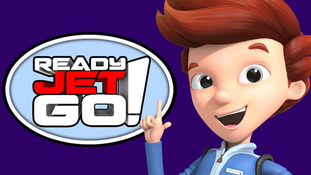 Freebird/Sean's Robotic Arm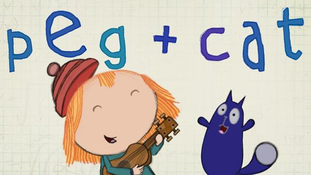 The Robin Hood Problem/The Owl and the Pussycat Problem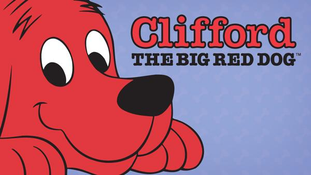 Princess Cleo/Basketball Stories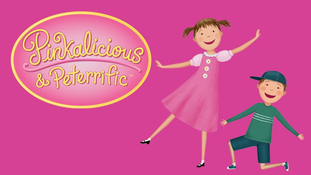 Face Painting/Sailing Away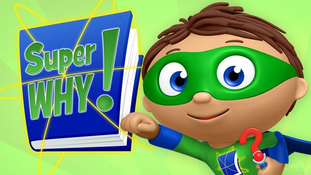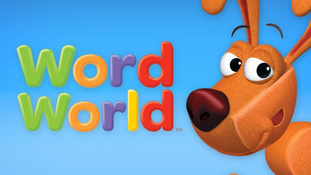 A Kooky Spooky Halloween/Sheep's Halloween Costume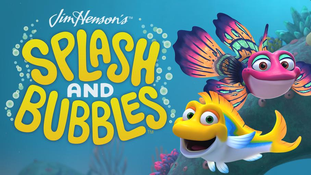 Yuck or Treat/The Thing From Above the Reef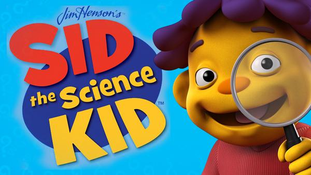 I Want To Be A Scientist!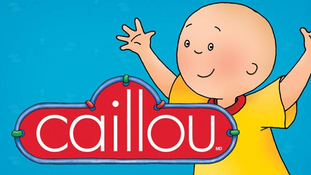 Arthur and the Haunted Treehouse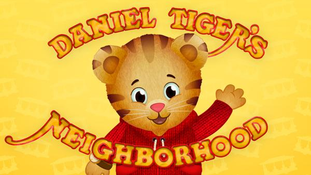 The Neighborhood Fall Festival/Field Day at School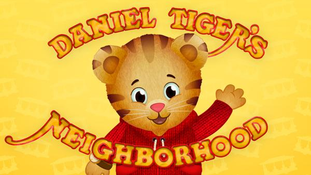 Daniel Can't Ride Trolley/Daniel Can't Get What He Wants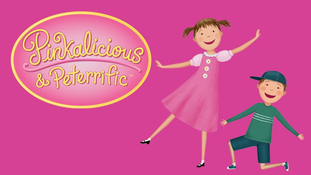 Face Painting/Sailing Away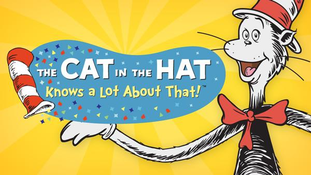 Batteries Not Included/Checking the Boxes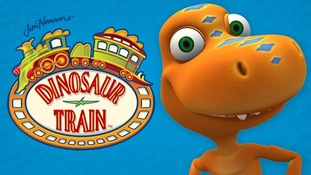 Zeppelin: Waterfall/Zeppelin: Atoll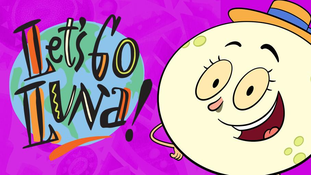 She Is the Moon of Moons/Beats of Beijing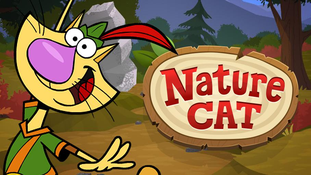 Where Have All the Butterflies Gone?!/For the Birdies!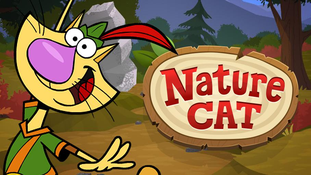 Lights Out For Sea Turtles/Nature Art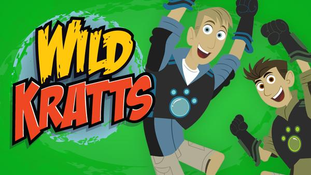 D.W. and the Beastly Birthday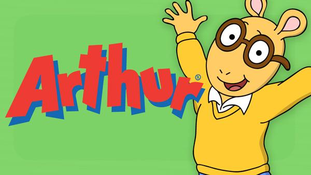 Fright Night/Citizen Cheikh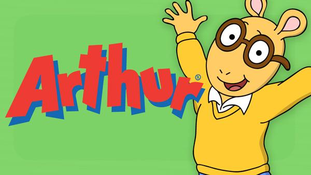 The Pea and the Princess/D.W. and Dr. Whosit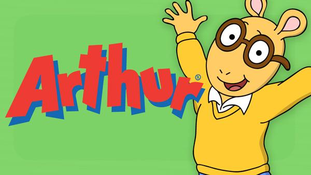 When Duty Calls, Parts 1 & 2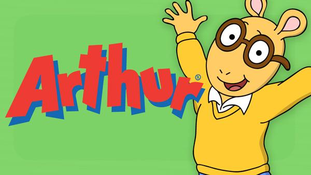 Mr. Ratburn and the Special Someone/The Feud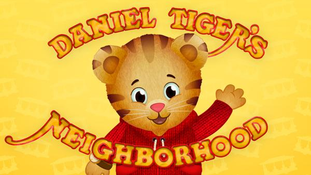 The Neighborhood Fall Festival/Field Day at School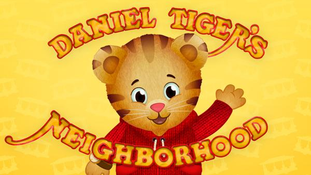 Daniel Can't Ride Trolley/Daniel Can't Get What He Wants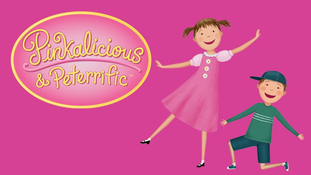 Face Painting/Sailing Away